One on One Sports offers quality, custom embroidery, sublimation and screen printing for your team uniforms and hats.  We order the apparel for you.
Embroidery:
Embroidery is available only on hats and shirts.
An embroidery order usually takes 7-10 days depending on the quantity of the order.
Lead times can vary depending on what you want.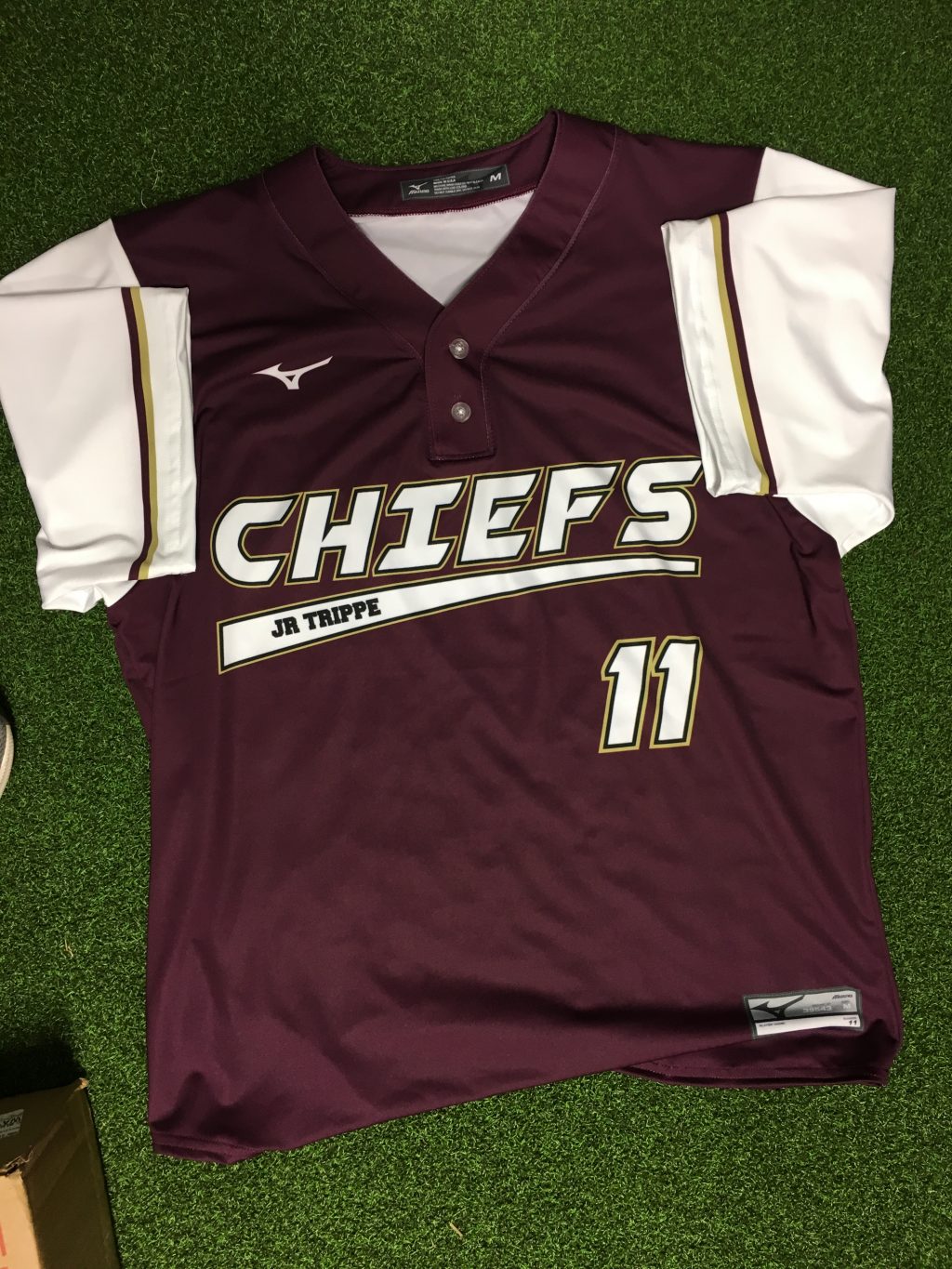 Screen printing:
Screen printing orders are usually completed within 2 weeks, depending on the quantity of the order.
Prices vary for screen printing depending on the color of the logo.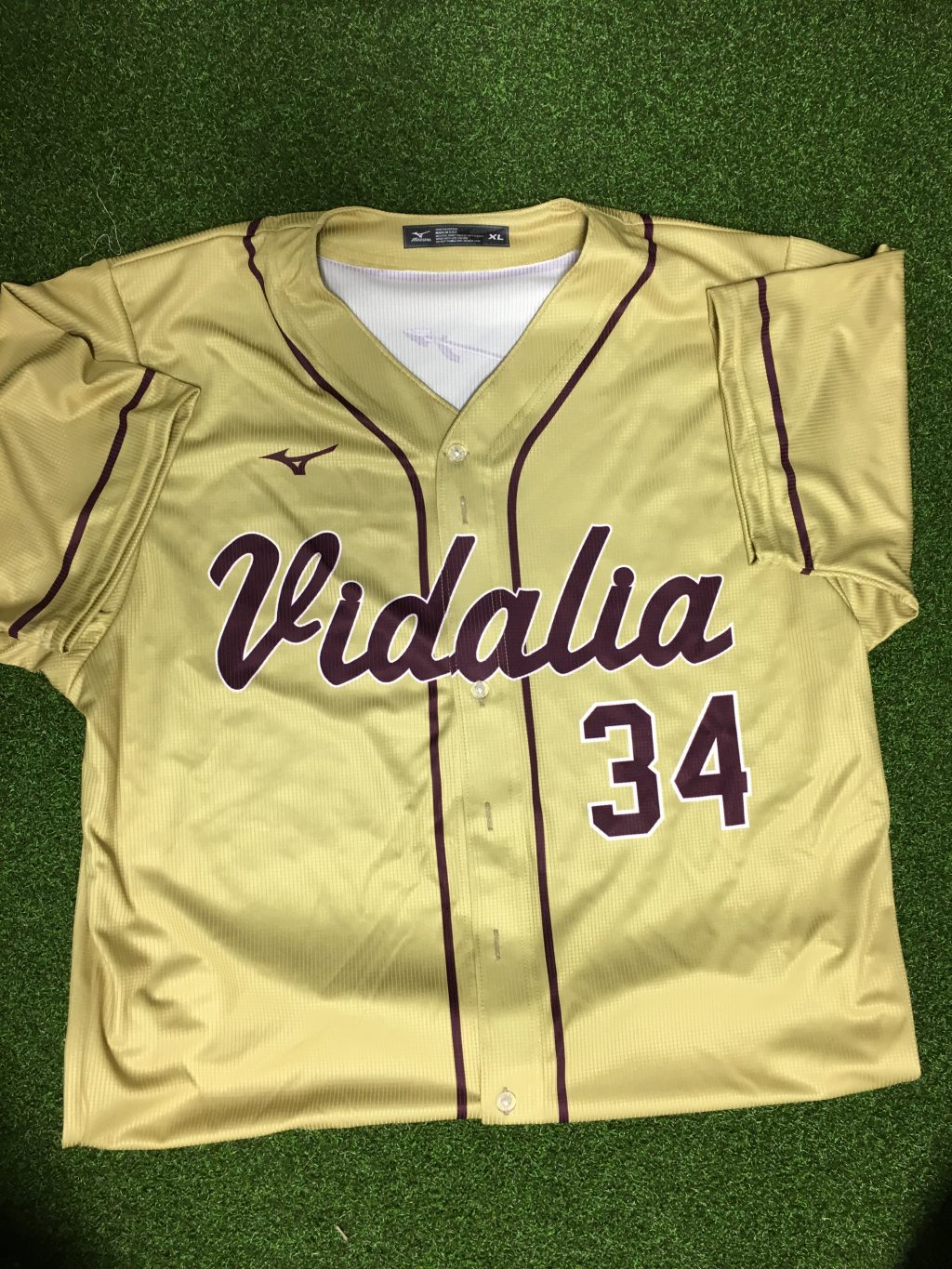 Sublimation:
There is a minimum of 12 pieces but after that if you need fill ins then one or more pieces would be fine.
Sublimation generally takes 4-6 weeks depending on the size of the order.
Sublimation costs are usually $35.00 to $75.00 depending on what you get i.e. the brand, full button, two button, crew neck, etc.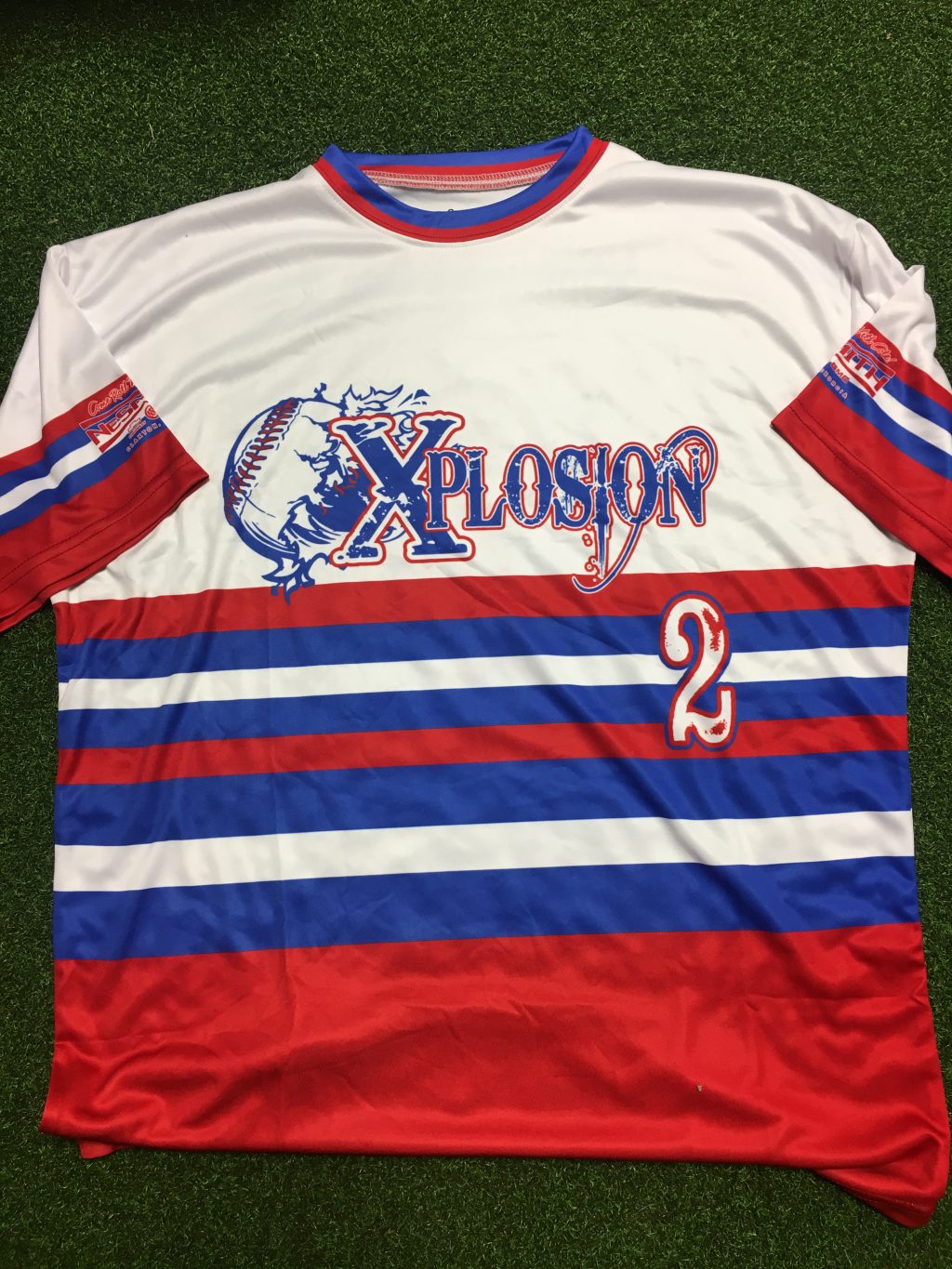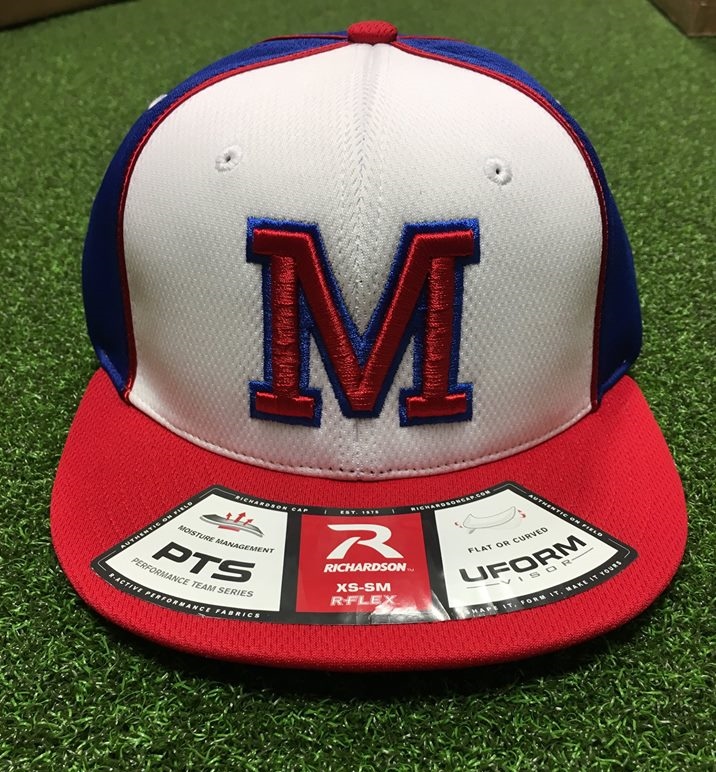 For more information just use the Custom Order Form below and ask us your questions.
One of our friendly staff members will contact you shortly.
If a good ole' fashion phone call is your preference, please give us a ring at 912-529-3761 or 478-494-4908.
We'd love to talk to you!